Owner Resources
Info You Need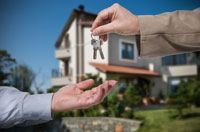 We treat your home as our own. We offer a wide range of property management services to fit your needs as a landlord or home owner. We tailor our services to ensure that you have the highest level of service for your home.
Resources
---
Have A Questions?
Frequently Asked Questions
Q: How long does it take to do an eviction?

A: Evictions are a full 30 day process. We will communicate with you each step of the way.


Areas We Service
---